Linhai Released Electric Car
On Sep. 25th, 2015 in Linhai Group, the first model of Electric Car, Shenzhou 201, was made public. It means Linhai has really entered into the field of new energy.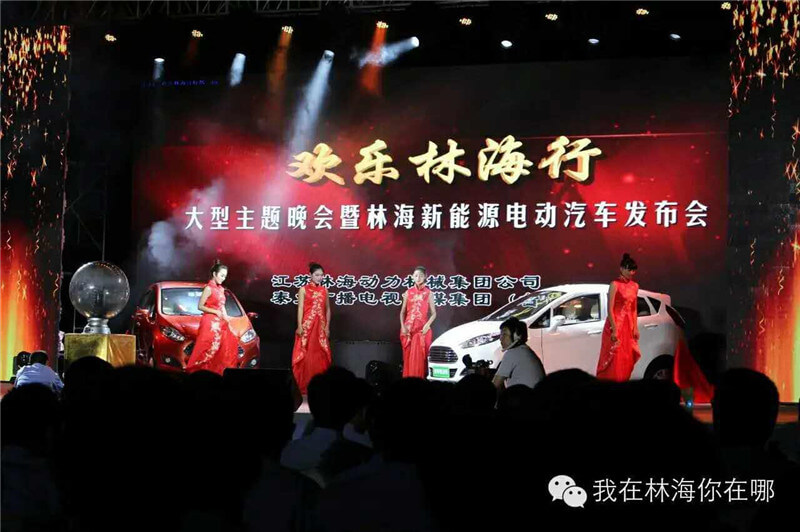 Accompanied by the history of 60 years, LINHAI Group, rooted in small power machinery, has always been endeavoring to produce high quality Mechanical Manufacturing Equipment for domestic and international market. LINHAI ATV, UTV and other mechanical products have won honor widely. Nowadays, the release of Shenzhou 201 will be a brand-new journey for LINHAI.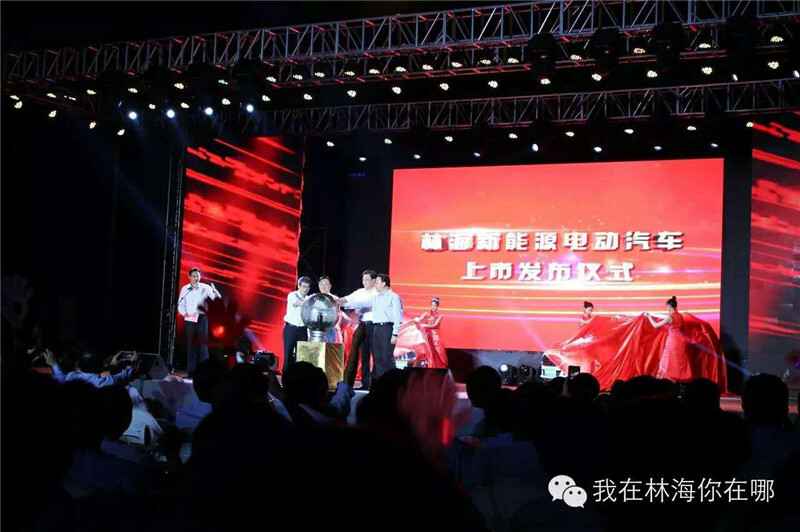 As the plan of whole products line, second and third model of electric car will come also very soon. Together will new model of ATV and UTV, More advanced technology and configuration will be used then.
---for detailed data and information, please get to LINHAI website and contact with us.

contactus
Tel: 0086-523-86992356
E-mail: info@linhaigroup.com